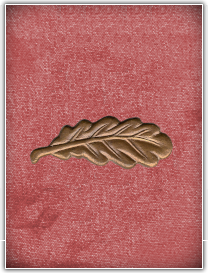 Awarded for gallantry or otherwise commendable service.
A despatch is an official report from a senior commander, usually of an army, to his superiors, detailing the conduct of military operations soldiers who are mentioned in despatches receive a certificate and are entitled to wear a bronze oak leaf on the ribbon of the service medal issued to soldiers who served in a conflict.
If no campaign medal is awarded, the oak leaf is worn on the left breast of dress uniform.